THE SANTA CATALINA BOTANICAL GARDEN, THANKS TO THE NEXT GENERATION FUNDS OF THE EUROPEAN UNION, CONTINUES THE PROCESS OF RENOVATION.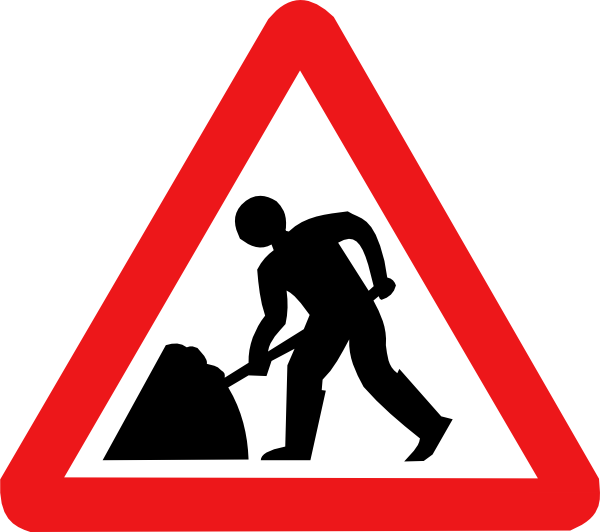 Because of this process, the garden is temporarily closed to the public.
The Santa Catalina Botanical Garden, thanks to the Next Generation Funds of the European Union, continues with the process of reforms that will allow to offer the best conditions in the garden for all visitors.
Find out about the latest events and news from the Santa Catalina botanical garden.
No Results Found
The page you requested could not be found. Try refining your search, or use the navigation above to locate the post.
Come and enjoy a wonderful day surrounded by fascinating plants and curious flowers that change their appearance depending on the season and even the day. A universe of colours and shapes that make up a spectacular natural environment.