The place owes its name to a hermitage dedicated to Santa Catalina located next to the original tower house, built at the end of the 13th or beginning of the 14th century by the couple Andrés Martínez de Iruña and Mari Sánchez.
In 1407, the Martínez de Iruña family left the site to move to Vitoria-Gasteiz and donated the property to the Hieronymites so that they could build a convent there. They remained there until 1472.
Among the species that can be observed are:
Thanks to its location, the Botanic Garden enjoys the permanent presence of dozens of bird species such as the chaffinch, the robin, the tawny owl or the coal tit.
Likewise, although more difficult to see, its surroundings are home to a large number of mammals such as wild boar, roe deer, marten and marten.
In addition, its slopes are home to a multitude of insects and dragonflies, and its butterfly population stands out, boosted by the planting of host species, which allow hundreds of individuals of different species to be seen in a very small space.
Due to its privileged location, Santa Catalina is an excellent refuge for a multitude of butterfly species. In addition, in the sunny area host plants have been planted that favour the settlement and reproduction of lepidoptera, making the garden a perfect setting for observing these insects.
For decades, the entrance to the Garden was presided over by a majestic carob tree which, after drying out, now rests inside the Botanical Gardens, converted into an original and talkative tree that tells visitors the legends of this natural space and allows them to place inside it the wishes, desires and illusions of those who come to this magical corner of Santa Catalina.
The Starlight Foundation, a non-profit organisation dedicated to the protection of the night sky, the cultural dissemination of astronomy and local sustainable economic development through astro-tourism, has created a certification system through which those areas with excellent sky quality and which represent an example of protection and conservation are accredited.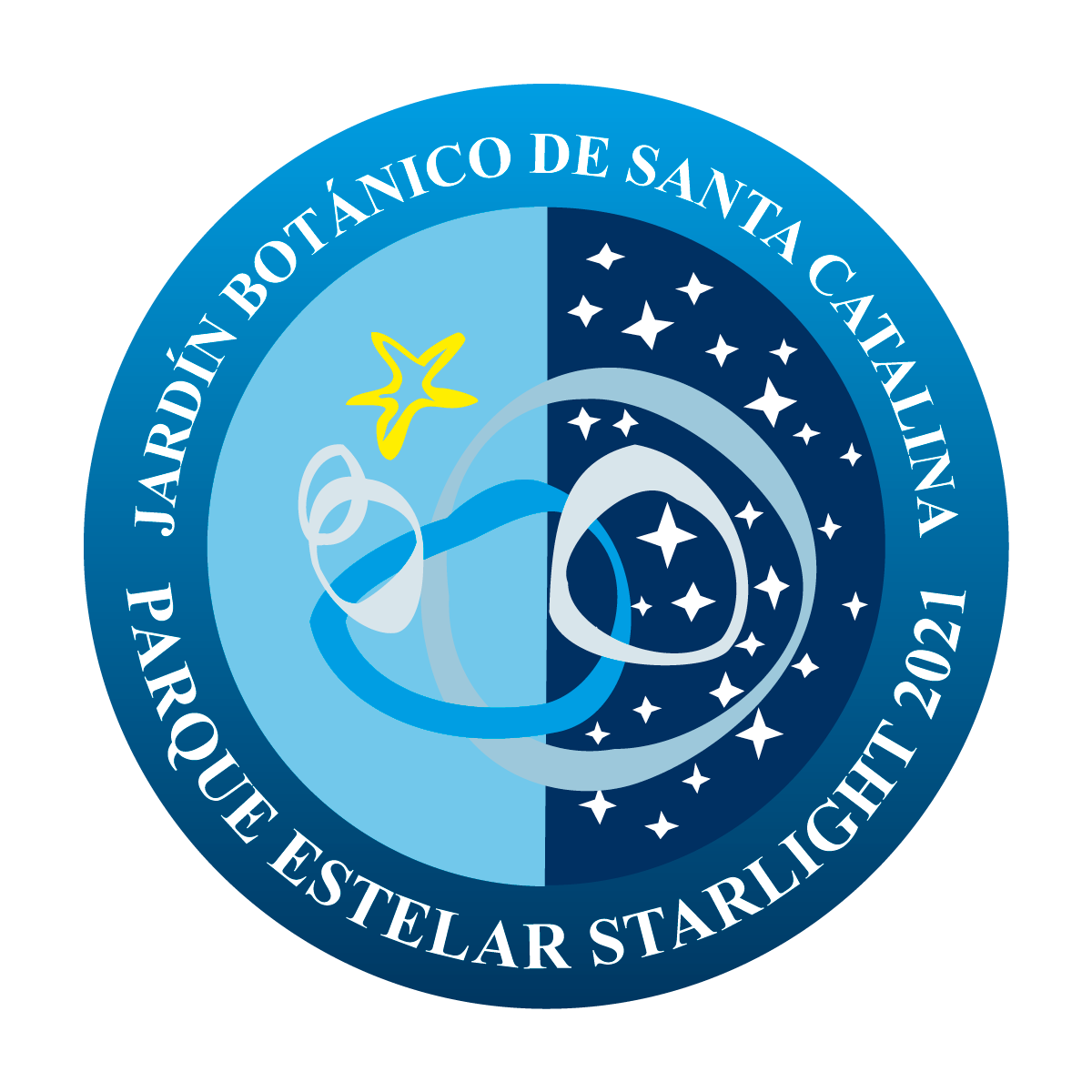 Throughout its history, the Garden has received numerous awards from both public and private institutions.
First Starlight Park
In 2016, the garden became the first botanical garden in Spain to be certified as a Starlight Star Park, as it meets the appropriate conditions for activities to observe the firmament, such as the organisation of concerts under the stars, Full Dom 360º planetarium sessions and night-time guided tours.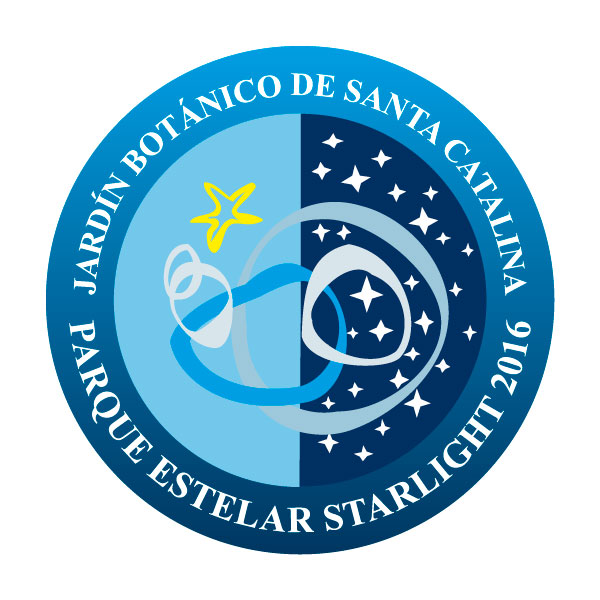 Basque Government Aztertu Awards

Family Tourism Seal awarded by the Spanish Federation of Large Families (FEFN).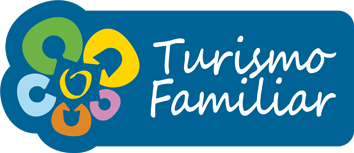 Incorpora Award 2016. For its work in innovation, competitiveness, cooperation and dynamisation.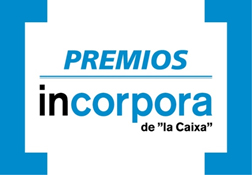 2017 Prize of the Society of Friends of the Royal Botanical Garden of Madrid.